THE FAMILY
The Chozas Carrascal core emanates from the family, and permeates all of the work carried out in the vineyard and in the winery. Although the project emerged through the joint passion for wine of husband and wife María José Peidro and Julián López, the origin goes further back in time. An intense relationship of Julián López's grandfather with the surrounding vineyard and the close relationship between grandfather and grandson was the seed and the idea of creating Chozas Carrascal. The name of the winery bears the affectionate nickname by which their fellow countrymen knew the area, 'Chozas'
In 1990 they fell in love with this unique spot and saw the potential for making special wines. They studied the surroundings and its winemaking history and returned the vines to where they had once been knowing the wisdom of earlier winemakers could not be wrong. Today it is their children Mariá José and Julián who have taken over the family estate and to whom the future of the bodega falls.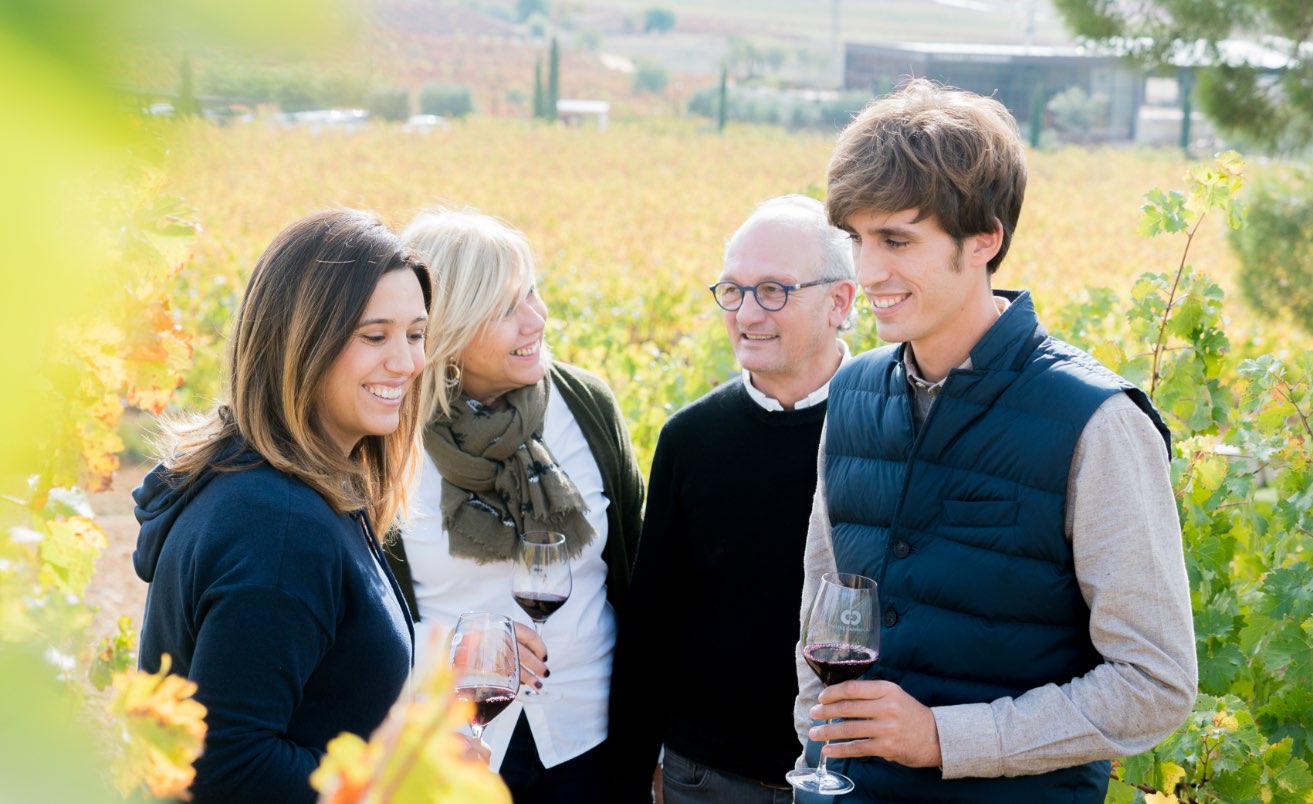 Second generation of winemakers

THE WINEMAKER
Julián López-Peidro
Vineyard and winery, everything is in his head. Julián is the second generation of the family. In his mind live two ideas, to keep Chozas on the path of this story but also to open new paths.
OPERATIONS DIRECTOR
María José López-Peidro
Also from the second generation, María José is the other half of the Chozas winery, responsible for vital tasks such as marketing throughout half the world, our image and for wine tourism. Her infectious enthusiasm is a boost for the winery with her character affecting all those of us who work here. With an eye to the horizon her life is a whirlwind of airports, taxis and presentations.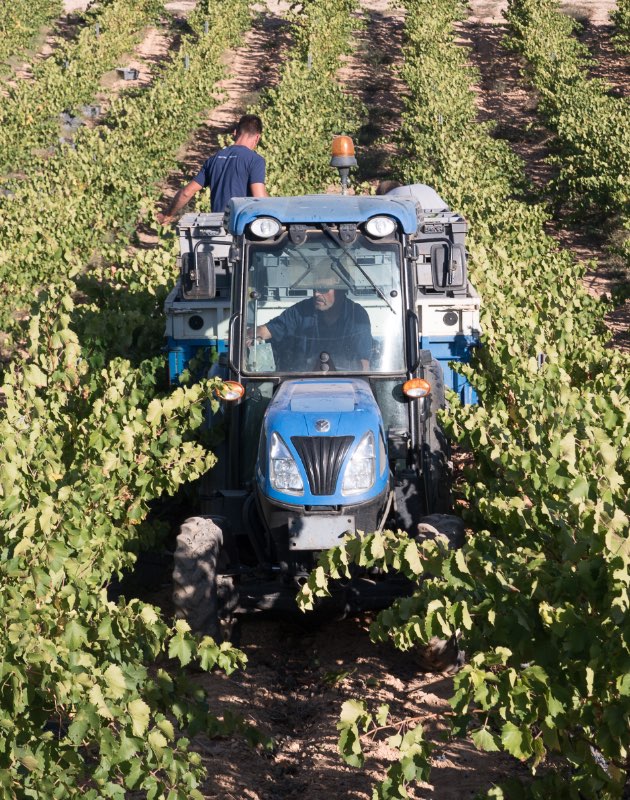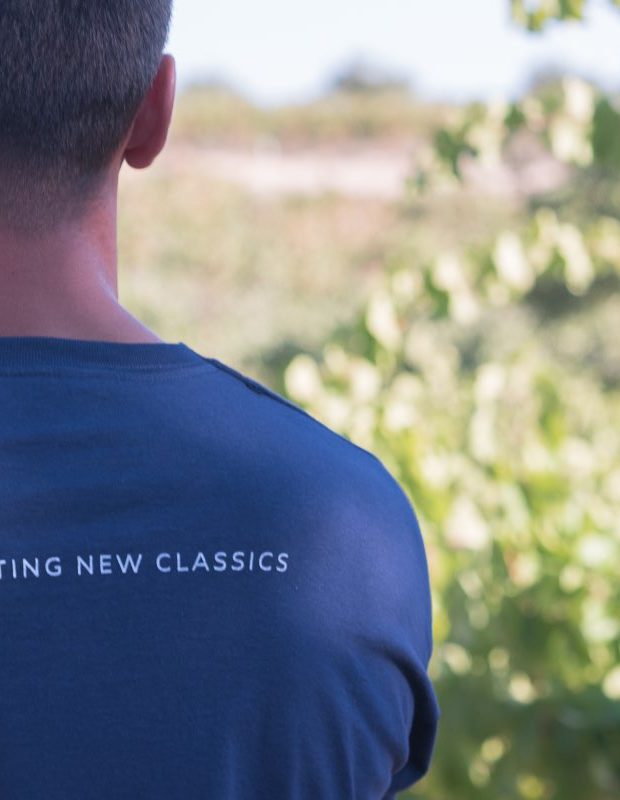 Involvement and commitment
But in Chozas Carrascal there is more, there is a team of people behind it, people who with their energy and their passion make this project better in each of its elements, from the vineyard, through the winery, the releases and all the administrative procedures that the day to day work requires. The vineyards and people who work here are the living part of the winery and together we all form Chozas Carrascal.
"We have equipped ourselves with the best technology
and the best team of people to make our dream come true"
CONTACT
Fill out the form and we will contact you.