The Chozas Carrascal experience
Take a trip to the origin of the wine and discover through our guided tour the different varieties that grow on our estate located in Requena.
We are committed to making a wide range of red, rosé and white wines, a selection which is completed with attractive cavas and sweet wines. The best way to 'live' wine is our Wine Tour Experience.
CONTACT
Fill out the form and we will contact you.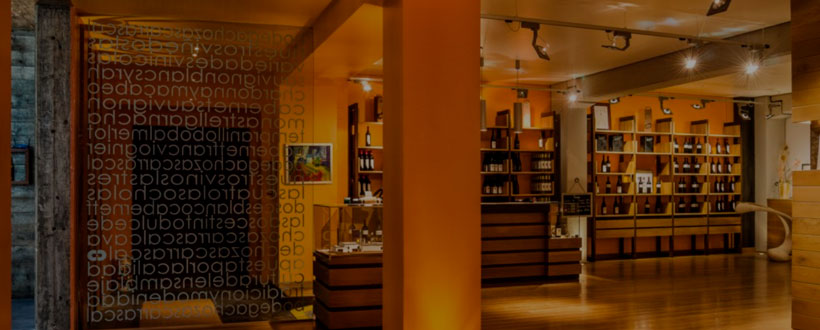 THE SHOP
The wisdom of the soils
in every bottle.
Our schedules are:
Winery Visits
Monday to Sunday (Festive included)
11:00 by appointment.
Shop
Monday to Friday from 9:00 to 17:00
Satuday, Sunday and festives from 11:00 to 14:00