A PLACE WITH CHARM
We offer you the opportunity to immerse yourself in the place where it all began. An estate in which the vineyards co-exist with almond and olive trees, where you can exchange unique sensations, breathe the air that comes from the land and get into the process of making our wines.
We will accompany you throughout your visit, to transmit our passion for the world of wine while you share with us your experiences.
An unrepeatable experience that will transport you to the land of your dreams.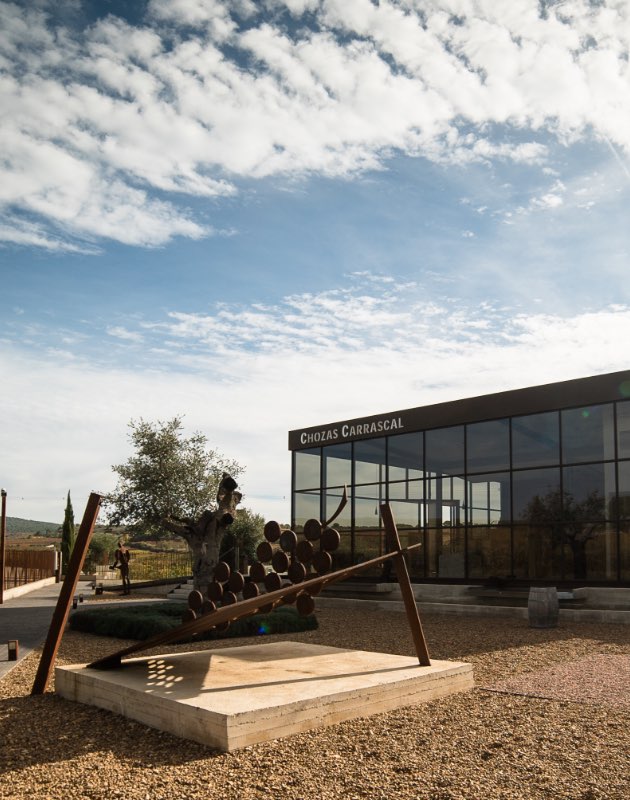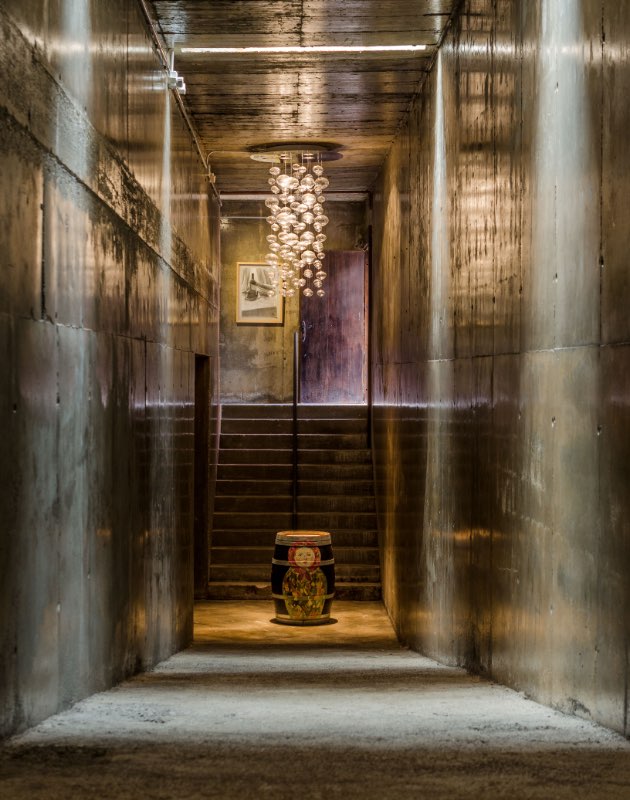 An experience for all your senses
VISIT AND WINE TASTING
Welcome to our Winery!
We are delighted that you have come to see the interesting world of wine and especially our winery in Requena. We want your visit to be a unique and unparalleled experience for your senses.
We start the visit with a walk among our ecological vineyards, in which you can see our 11 grape varieties, their peculiarities and what makes them special, and thus understand the basis of our wines.
Afterwards, we will explain the different production processes, from the harvest to the bottling and placing in the market. We want you to know every last single detail.
Then silence… Our wines mature and are transformed in the barrel room, all of which are French oak.
Through our bottle-ageing cellar, we will discover a place with a lot of charm, where we will show you the interesting process of making Cava. Light, smell and shapes will transport you to a magical world!
We will continue through the Garden of Varieties: Aromatic plants, mulberry trees and grapevine varieties, until we reach the old winery, built in 1870, which still preserves the old deposits where the wines were made. And for a good ending… we will give you a tasting of wine and our Extra Virgin Olive Oil in the Tasting Room.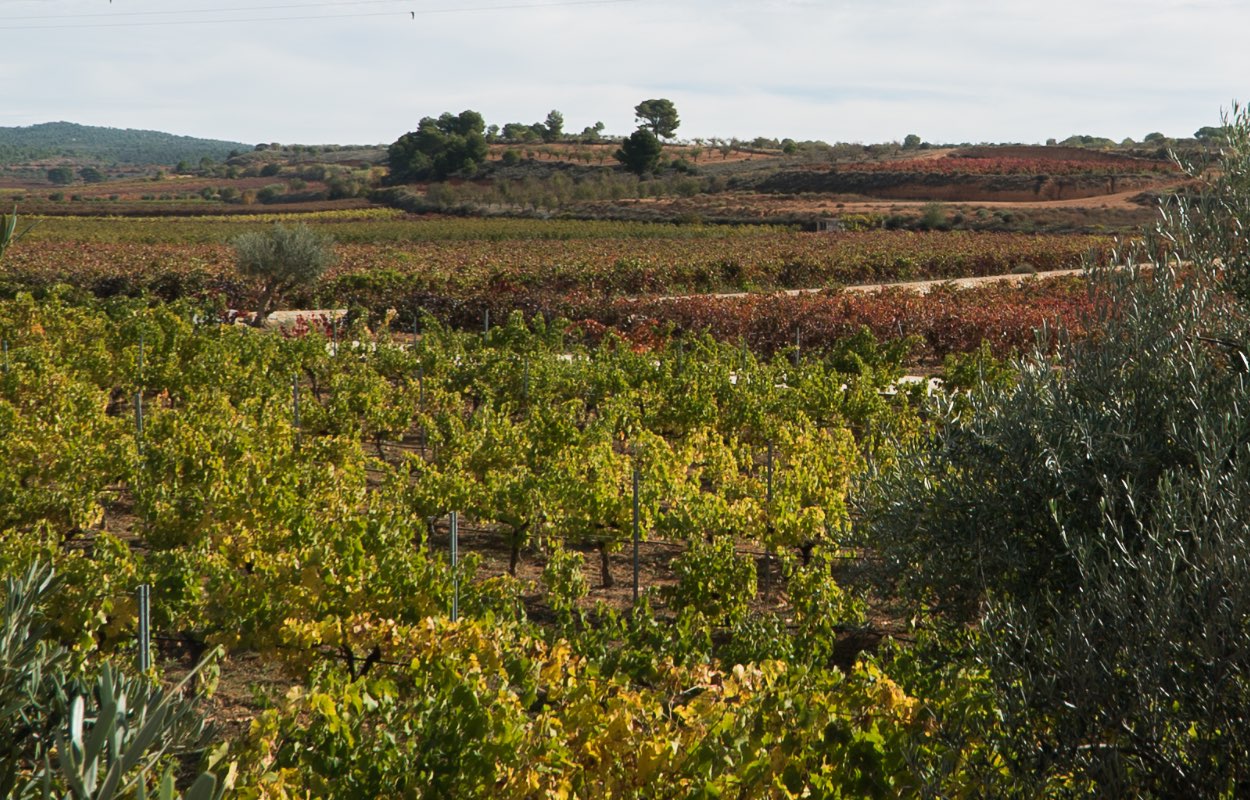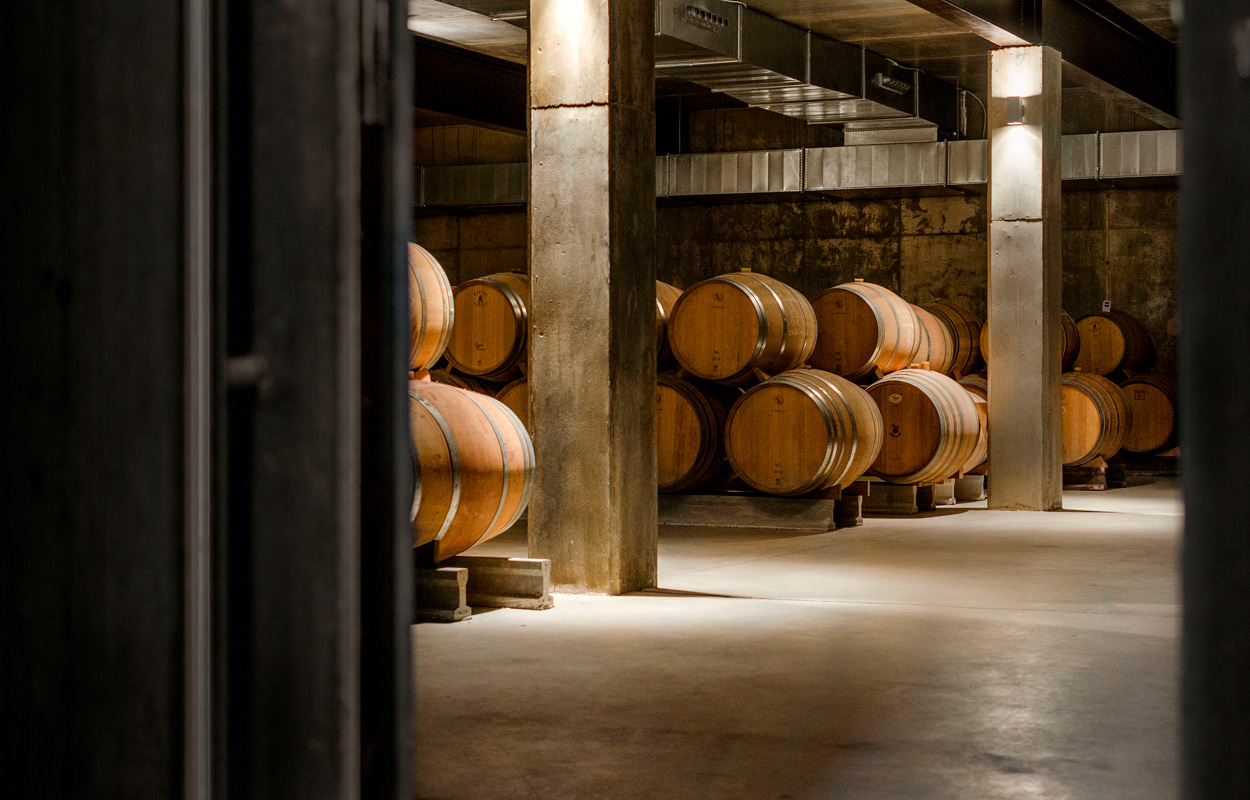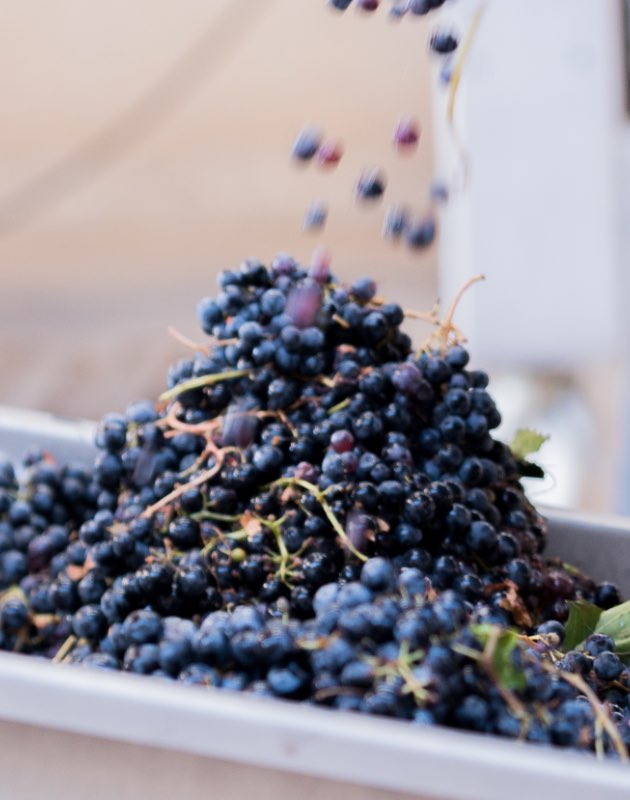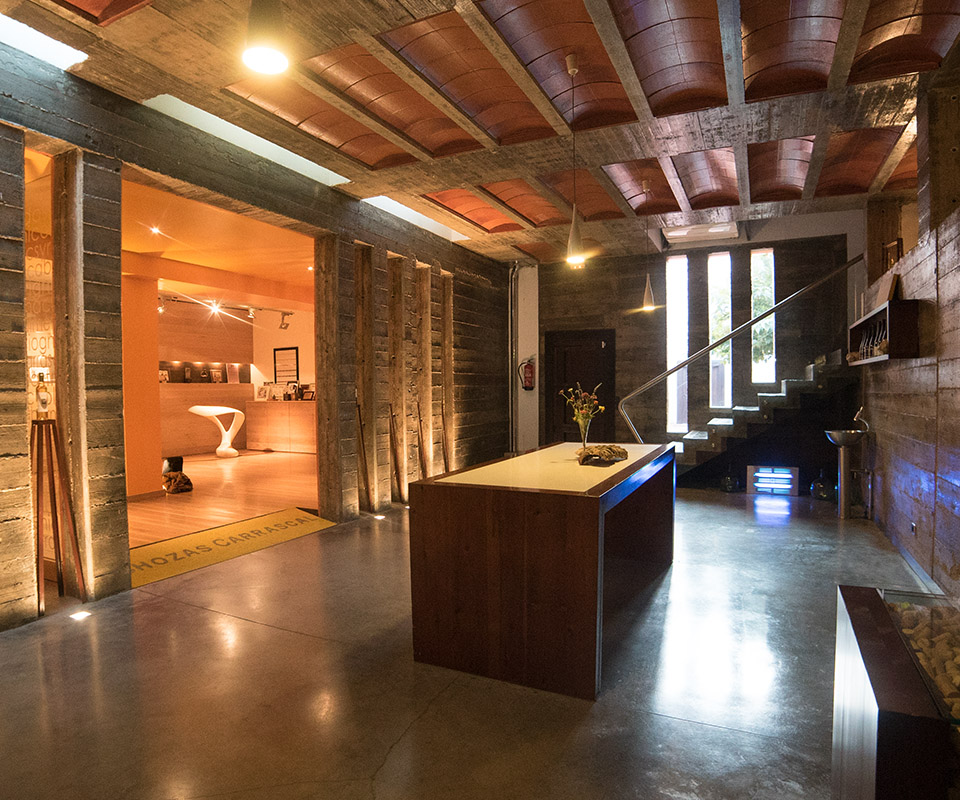 BOOK YOUR VISIT
Fill out this form and a team of ours will contact you..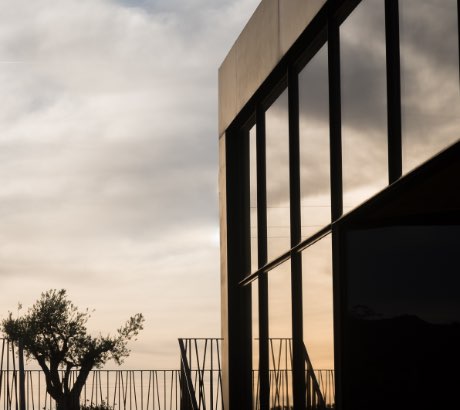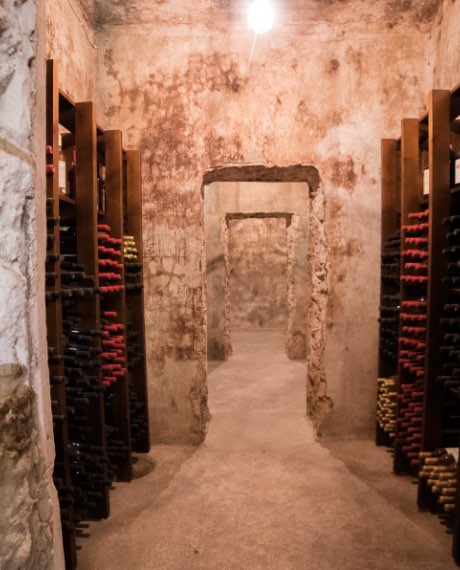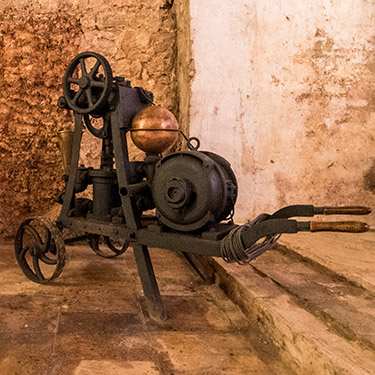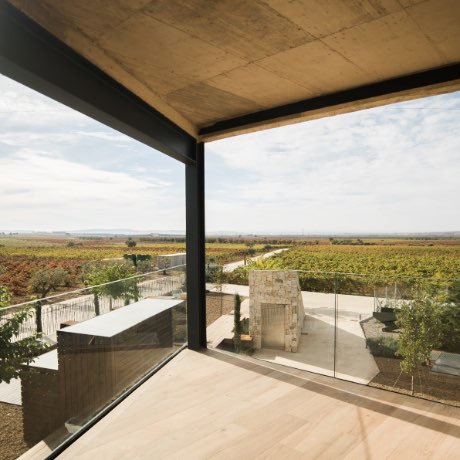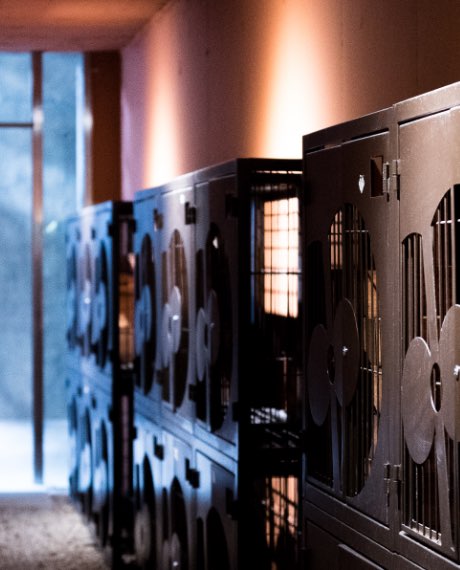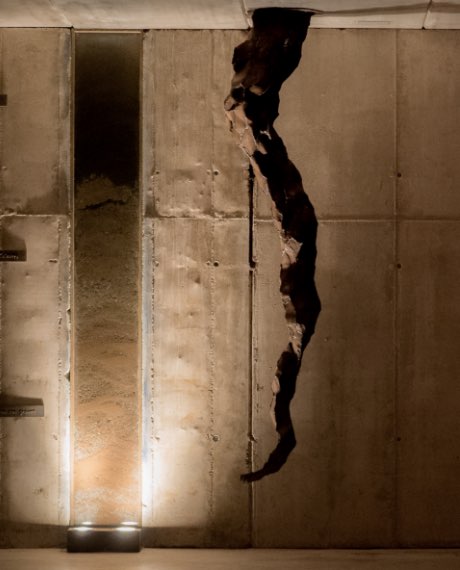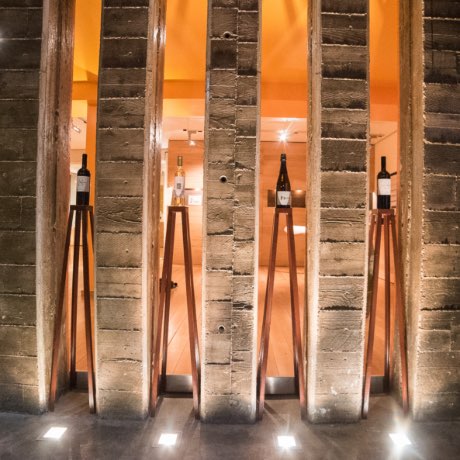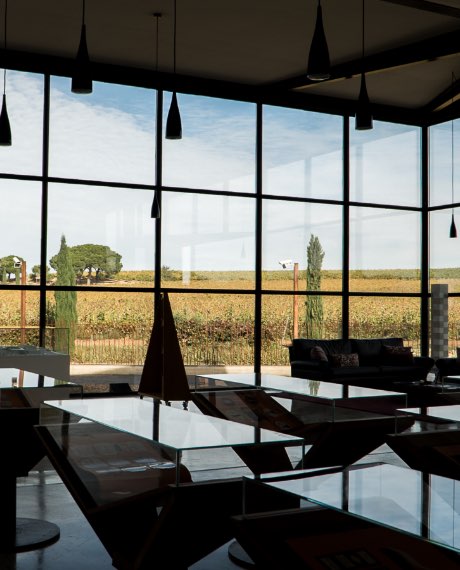 CONTACT
Fill out the form and we will contact you.